Posted by Toby Adkins, Numismatic Scholar for currencyandcoin.com on Jan 27th 2021
Welcome to 2021! I would love to tell you that 2021 will be all puppy dogs roses, but we already know better! I also will not rehash this past month's events but instead will jump right into the topic at hand. Most of the collectors in the United States collect U.S. coins, for obvious reasons. That being said, I do know a lot of you also have favorite coins from other countries or at least dabble in a foreign coin from time to time. With the Covid-19 virus we saw mints shutting down, panic buying, and hoarding all over the world. So what will 2021 look like for coin collectors?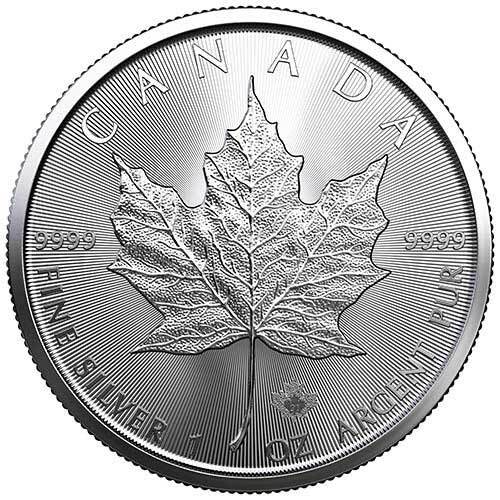 Foreign Coins
If you enjoy collecting foreign coins than things are definitely on the up and up... for now. Just like what happened to the U.S. Mint in 2020, many foreign mints also shut down last year over covid concerns. So far, most popular foreign mints are up and running resulting in the flow of coins into the United States. I'm sure we all have seen the news and covid has yet to be stopped. Time will tell if this trend will continue. With that said, if you have a favorite series of coin that you keep up, ordering sooner rather than later would be in your best interest.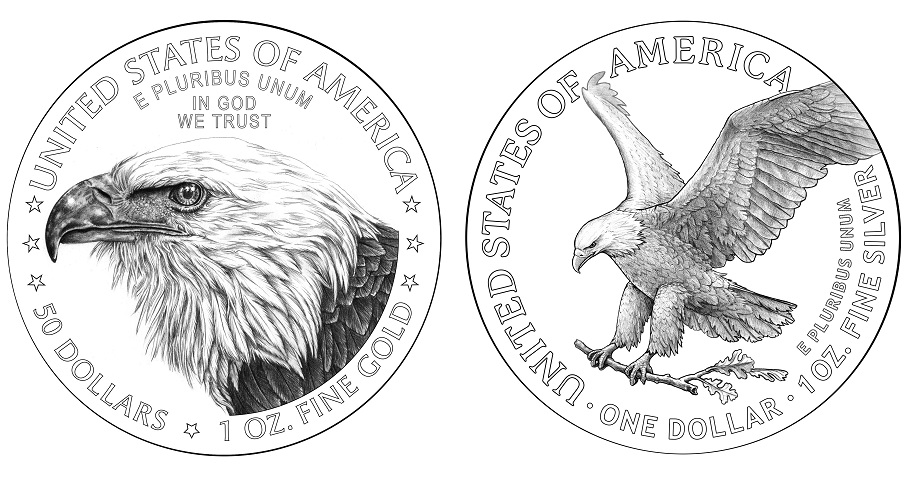 United States Coins
For almost two and a half centuries people have collected our coinage, all over the world. In many foreign countries U.S coins are even the most popular to own. They have been struck in countless sizes, shapes, and compositions. Everyone seems to have their favorite coins, yet still, the lion's share of coins collected today are the American Eagle Series of coins. Especially the Silver and Gold varieties. We have covered the why and how the new design came about in other issues of the INSIDER. If you're curious, check out the articles in our Rare Coin Report. With this in mind, here are some of the most frequently asked questions.
Is the new design of the Eagle Series of coins available now? No. The mint will be transitioning to the new design in the "summer" of 2021. In other words, it will be the middle of the year before they will be available.
Has there ever been other coins where two different designs were struck in the same year? Yes! Many times. The list is actually longer than most collectors realize. Look into the silver coinage made in 1916 and the most known, the 1921 Morgan and Peace Dollars. There are many others.
Is the Mint going to make ALL the different strikes for the new Eagle designs? No. There will be bullion and proof overlaps but the burnished (uncirculated) coins are not supposed to be struck in both varieties.
If I want to identify which version of Eagles I'm looking for, how do I describe them? Most people so far have just said "new or old". The proper way, and what is becoming more popular in the industry, is TYPE 1 and TYPE 2.
The mint's product schedule seems incomplete, how will I know when the new coins will be available? You will just have to keep checking! The U.S. Mint is actually notorious for this. They have always had delays on the product schedule and will often be offered for sale without as much notice as you think. Pro-tip: Since covid, you can no longer place orders with the mint by phone. If you're after a particular issue, login early and be ready to strike when your coin comes available.
I really like certified coins, can I buy them from the mint? No. The mint may produce and sell coins but certified coins are done through 3rd party grading services not affiliated with the mint.
Why are certified coins so much more expensive than the original cost? Capitalism, Comrade! Supply and demand is the name of the game. All coins are NOT created equal. For any of you who have ever been serious antique coin collectors, you know each grade point can mean thousands of dollars. Of course, there are no perfect 70 condition antique coins, and modern coins are different, but perfection still comes at a price.
Is the mint going to shut down again in 2021? Yes, maybe, no.
Will there be emergency production coins made in 2021? Yes. More news of this forthcoming.
Is the mint going to make in special issues for the 35th Anniversary of the American Eagles? Yes! We are still waiting for the full details but that is definitely in their plans.
So, these are some of the most frequently asked questions we have been hearing so far in 2021. The past year has been quite unusual and it seems to be continuing for the foreseeable future. If any of your questions were not answered, let us know. In the meantime, stay safe Friends!