Posted by Toby Adkins, Numismatic Scholar on Nov 25th 2019
The American Silver Eagle program first started collectors on their journey back in 1986. For almost 2 decades the coins were struck either as a bullion coin or as a proof coin. It all changed in 2006 when the Mint released the 20th Anniversary set which contained a new Burnished Uncirculated coin and the first ever Reverse Proof strike in the Silver Eagle program. Jumping now to 2019, the Silver Eagles are the most collected coins in the world and have even surpassed the Morgan Silver Dollars for collectors. Over the years the Mint has made different versions of the Silver Eagles and also produced the 2019-W Enhanced Reverse Proof that was released in the popular Pride of Two Nations set back in July. So why is the San Francisco minted coin such a game changer?
The main reason is the mintage figure of just 30,000 coins! There is an estimated 150 million+ people buying coins in the United States. Not all would label themselves as a collector but it doesn't keep the Silver Eagles from being the most popular coin purchased. The math is simple and the sum equals this= 30,000 coins just doesn't go far enough. Once you move past the mintage, there is something else... the coin is beautiful! The Mint describes it as such:
"A standard reverse proof coin is one featuring an "inverted" proof finish. The background is frosted, while the design elements are polished to a mirror-like finish, creating a magnificent contrast. This enhanced reverse proof coin has the same frosted background as a reverse proof coin, but what sets it apart are the multiple polished and frosted finishes applied to different isolated design elements. The selective polishing and frosting dramatically enhances the visual impact of the design."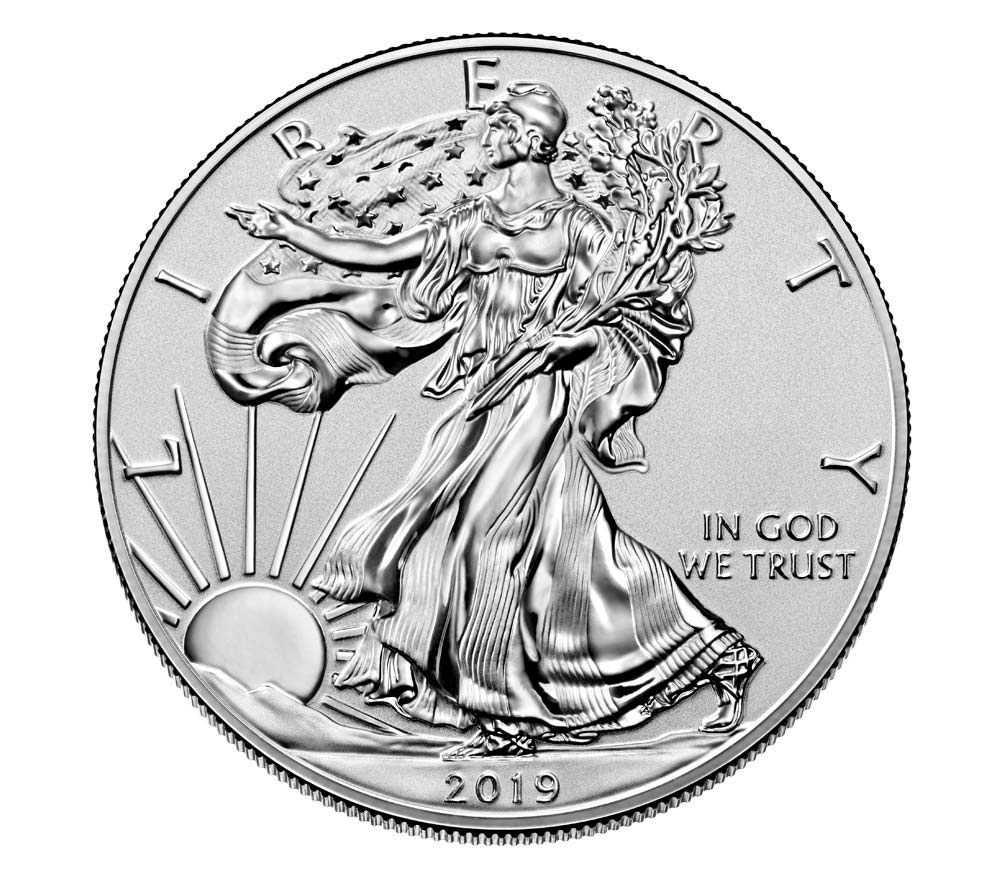 All in all, it is a beautiful, rare coin fitting into the most popular series of coins out there. Silver Eagle collectors are already comparing it the 1995-W Proof because of the similar mintage figures. The bottom line is this: if you plan to have EVERY Silver Eagle in your collection, this is part of it. With the popularity of the Silver Eagles, you will have to swim in very small pond full of sharks to obtain this coin on the secondary market. On the other hand, if you were fortunate enough to obtain one upon its release, you have some mighty powerful shark bait! The rest of us are still angry and bitter for being kicked out trying to confirm our order! Either way, the 2019-S Enhanced Reverse Proof Silver Eagle is a coin that has people talking and not just collectors... and that's good for coin collecting.