Posted by Toby Adkins, Numismatic Scholar on Apr 29th 2020
The entire world has been affected by the COVID-19 outbreak, certainly not new news to any of us! All of us have been affected in different ways but not all of it has been negative. Some families have found themselves coming together and bonding like never before. Sometimes around a home cooked meal, laughs over a board game, or just happy about a fresh tray of brownies! For some, it's been a way to talk about our passions or to pass on our hobbies. We have seen an uptick in collectors organizing their coins and going through their collections to see if they are missing a coin or might need an upgrade here or there. Yet still, no one has escaped, including the U.S. Mint. The majority of working coinage; cents, nickels, dimes, etc. are produced at the Philadelphia and Denver Mints. However, most numismatic and precious metal coins come out of West Point or San Francisco. Two of these mints have been affected greatly and are no longer open.
San Francisco Mint
With all of the coronavirus worries, Mint officials decided to temporarily end mint tours to the Philadelphia and Denver mints. This was on March 16. This decision also closed the gift stores as well. By March 18, they would step it up another notch and it was decided the San Francisco Mint should closed its doors over concern of the spread of COVID-19. This is certainly not unlike many businesses across the Nation but it does have consequences for collectors. The San Francisco Mint is the primary provider of their Numismatic products. An example of that is the 2020-S Enhanced Uncirculated Basketball Hall of Fame Half Dollar that was scheduled for release on March 20th. Also, the 2020-S Silver Proof Sets were supposed to have been released this month. Unfortunately, the Mint has not announced a date or a plan on when the San Francisco Mint will reopen. The 2020 product release schedule shows the vast majority of upcoming coins as "to be determined."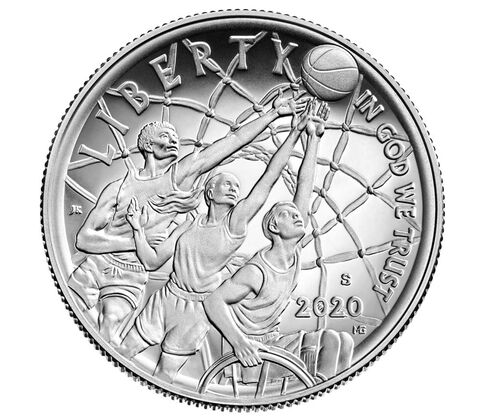 West Point Mint
The West Point Mint is the primary provider of bullion coins and other precious metal offerings. Like San Francisco, the West Point Mint has has its own issues. After an employee tested positive for Covid, the facility was temporarily closed on March 28, given a thorough cleaning and reopened on March 31st. A lot of bullion buyers wiped their heads of sweat, confident that the coins would flow again... not exactly. Due to the increasing cases of Covid, the decision was finally made to shut down the Mint on April 13th. The decision has put a hold on the production of millions of dollars in coins. West Point produces the well known American Eagle bullion program of coins which includes: gold, silver, platinum, and palladium. West Point also produces the proof varieties off these coins as well. The Mint has not announced a date for reopening West Point. A quick search of their product schedule has every offering past April 17th as "to be determined."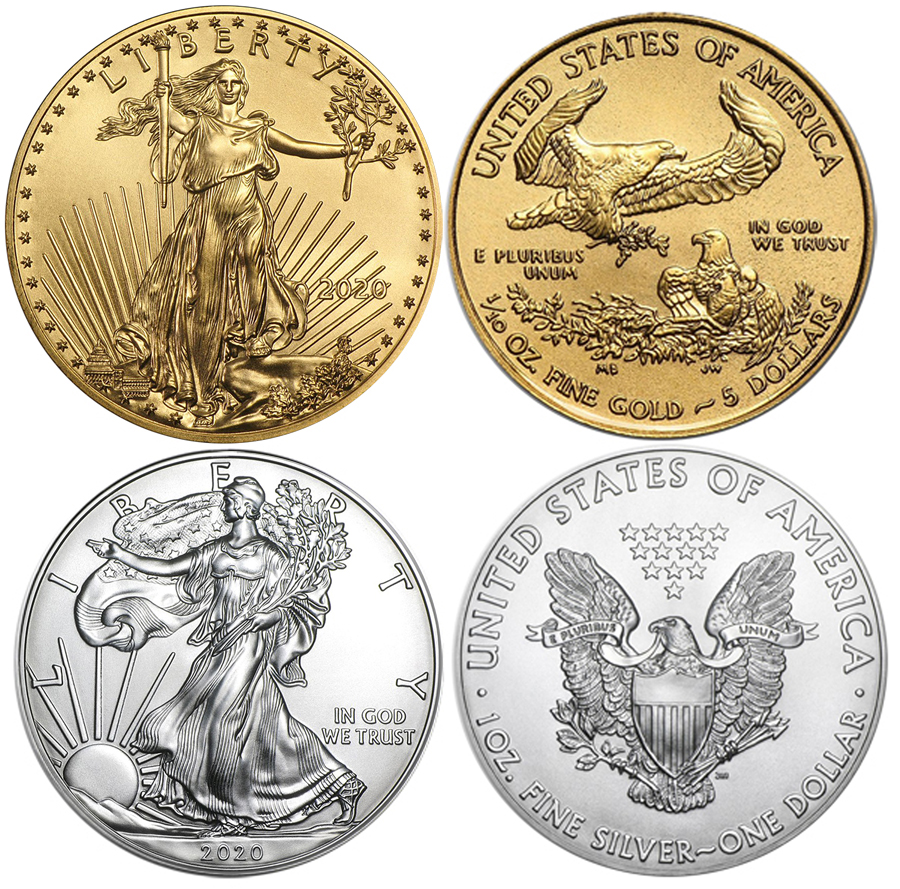 What Does This Mean for Collectors?
Quite a bit but probably not as much as it has. In March, as the markets were plummeting, there was also a run on coins. I'm not downplaying our coronavirus crisis nor the long road ahead but the panic was almost palpable. Need I remind you of the toilet paper shortage! Add in the mint closures and many coins have become very scarce. Dealers and collectors all over the country are anxiously waiting for the next batch of Eagles to come out. Likewise, many collectors have built years of collections of proof sets and commemorative coins and are concerned if San Francisco will release them. For those of us old enough to remember the panic buying, it has the feeling of Y2K! But, to quote one of my favorite books, "this too shall pass." For 2020 collectors this will be a time of waiting, before you know it, the coins will flow again! To date, the Philadelphia and Denver mints are still operating, minus the tours of course. There has been talk of shifting some of the precious metal production to the Philadelphia Mint but as this is being written, nothing has been set in stone. However, shifting to Philadelphia would make an interesting story and create some coins collectors would love. Could you imagine one day, telling the story of how this 2020-P whatsit wasn't suppose to exist? That would be quite a story!