Posted by Toby Adkins, Numismatic Scholar for International Currency, L.L.C. on Sep 22nd 2020
Most people do not realize this but the very first building our new country constructed was in 1792. It was not the White House, not the Capitol building, nor the Supreme Court. It was the United States Mint in Philadelphia. Our fledgling country needed a medium of trade... money. Over the next 100 years, several other mints would be built to supply the coinage our Nation needed. The very last mint to be established was official in 1988. It is the West Point Mint in New York.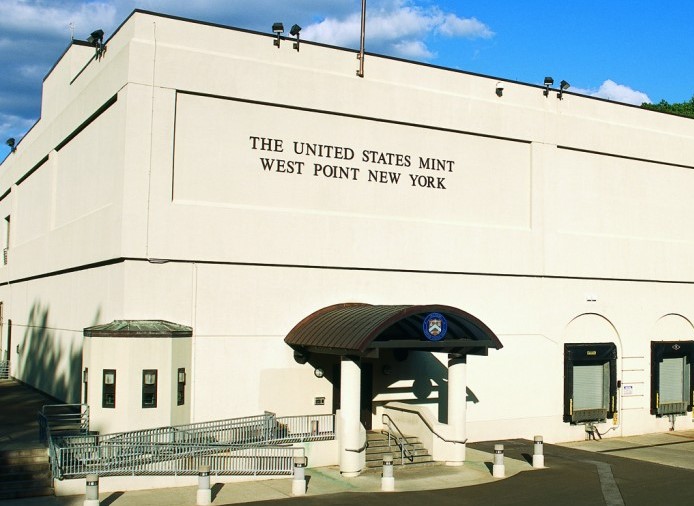 The West Point Mint became official in 1988 but it has been in service for much longer. The building was first erected in 1937 near the grounds of the U.S. Military Academy in West Point, New York. It was originally built to be a bullion depository for silver and gold. It was even nicknamed "The Fort Knox of Silver" due to the large holdings of silver held within its walls. Before it was officially a "mint" it was pushed into service for production of 25 cent 1 cent pieces in the 1970's and 80's to keep production where it was needed. It was not a mint so there was no mintmark to denote any of the coins struck there. Though still officially not a mint, the first coin to bear the W mintmark was the 1984 Los Angeles Olympiad $10 Gold coin. In 1986 the West Point Mint would become the main producer of the popular American Gold Eagles and would finally be given "official" mint status on March 31, 1988. In 1997, West Point started striking Platinum Eagles and in 1999 would also take over the production of the American Silver Eagles as well.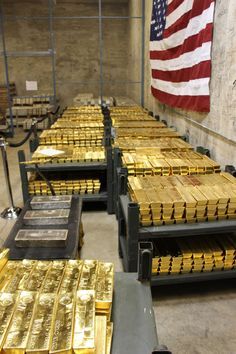 As of today, the West Point Mint strikes virtually every version of the American Eagle Series. This includes, silver, gold, platinum, and palladium coins. Only the proof and uncirculated coins bear the "W" mintmark while the West Point bullion versions carry no mintmark at all. West Point is also very active in the production of commemorative coinage as well. Though officially one of the most active U.S. mints it is also still a gold depository. For that reason is it currently the only Mint not open to the public and cannot be toured. Long story short, the West Point Mint has a much greater history than most collectors realize. It is extremely vital in America's coin production and odds are, one of your favorite coins was probably struck there!